Kimberly Hamilton, Esquire
Collaborative Law and Mediation Attorney in central Pennsylvania
Call me now at (814) 409-9150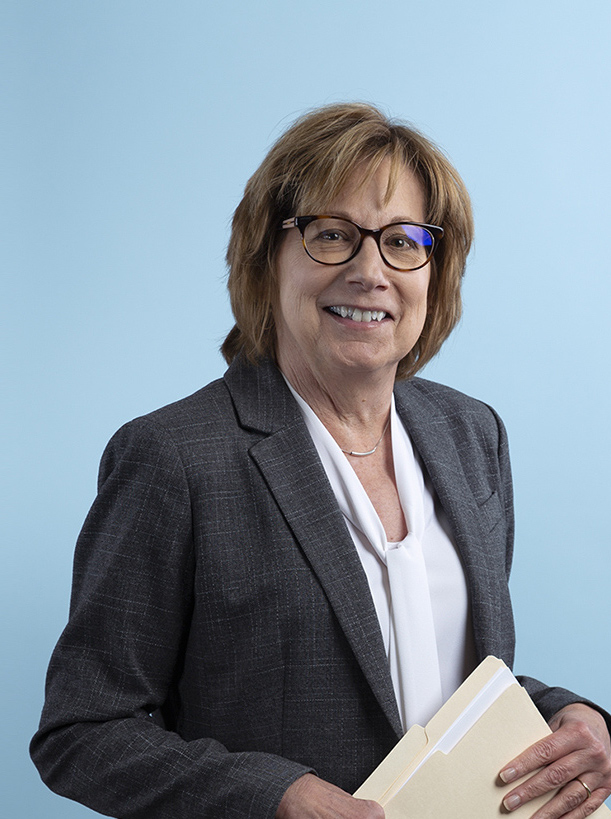 Kimberly Hamilton, Esquire
Collaborative Law and Mediation Attorney in central Pennsylvania
Call me now at (814) 409-9150

Serving the Centre region for more than 34 years.
Frequently Asked Questions
Whether in the beginning stages of a divorce proceeding or working through a child custody situation, you're bound to have some questions. We've outlined some of the most predominant below, but feel free to call us anytime at (814) 409-9150.
My Blog
Below are some recent articles that I've written that you may find helpful if you are considering a change in your family arrangement.
The end of a marriage is hard on children, no matter what their ages. Their ability to process what is happening and why may vary with the circumstances and each child's age, but even small children instinctively understand that their family will never be quite the same.
When you reach the end of your marriage, you may find yourself in the grip of some very intense emotions.