Kimberly Hamilton, Esquire
Collaborative Law and Mediation Attorney in central Pennsylvania
Call me now at (814) 409-9150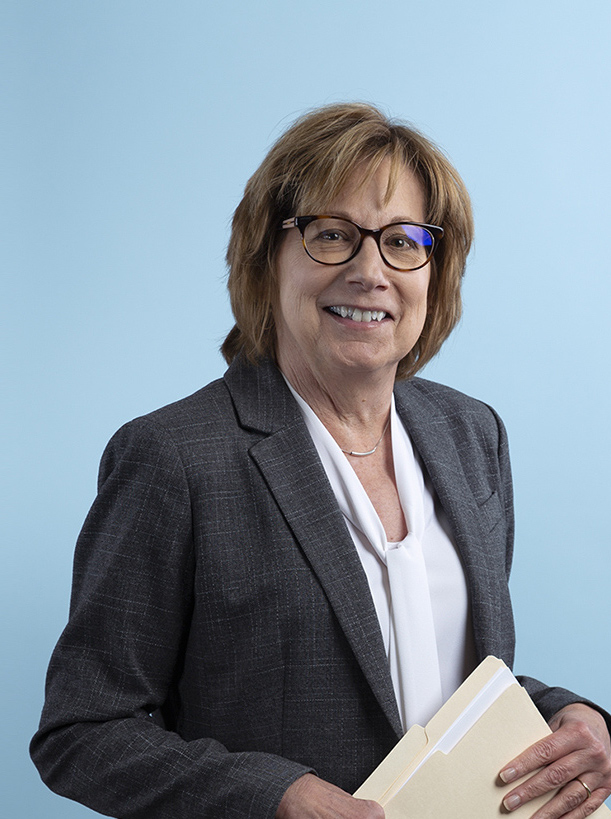 Kimberly Hamilton, Esquire
Collaborative Law and Mediation Attorney in central Pennsylvania
Call me now at (814) 409-9150

Serving the Centre region for more than 34 years.
Frequently Asked Questions
Whether in the beginning stages of a divorce proceeding or working through a child custody situation, you're bound to have some questions. We've outlined some of the most predominant below, but feel free to call us anytime at (814) 409-9150.
My Blog
Below are some recent articles that I've written that you may find helpful if you are considering a change in your family arrangement. View more blog posts HERE.
Mediation and collaborative law allow you and your partner to have grown-up discussions that are much more involved than a court-dictated settlement.