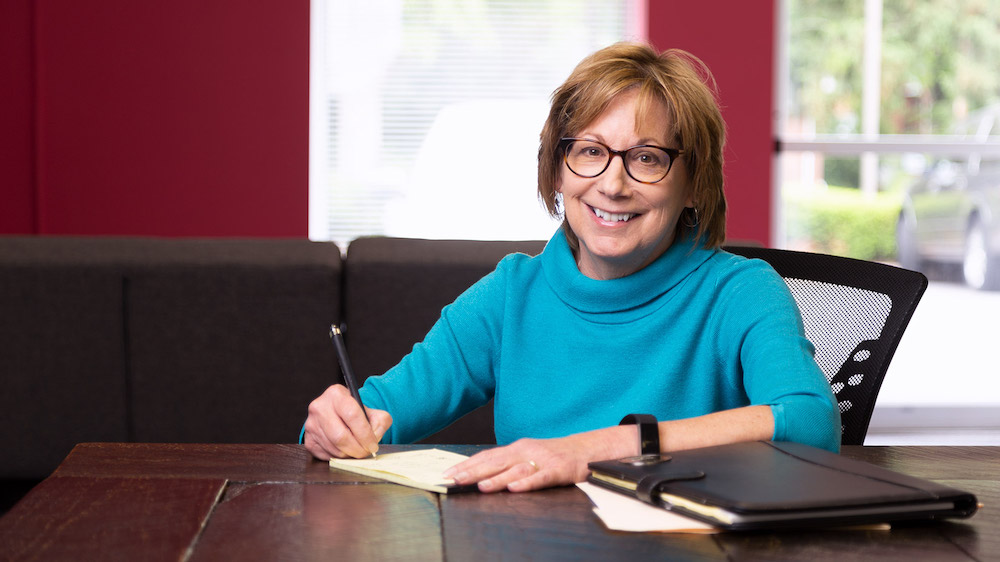 I've been practicing family law since 1986. Back then, there weren't many options. Mediation was not being used in the areas of divorce and custody and no one had ever heard of collaborative law. Although I was often able to help my clients reach a negotiated settlement, even a case that eventually ended up settling might take multiple court hearings and years to resolve. Everything else ended up in a contested court battle. Even if I could say from a legal perspective that my clients received a good decision from the judge, going to court often left them feeling emotionally bruised. When I heard about a process called collaborative divorce, which is specifically designed to remove family matters from the litigious court setting, I took the introductory training to be a collaborative lawyer. As part of that training process, I also learned how to be a mediator. That was in 2009. Since then, I've seen how families of all kinds have benefited from a respectful and cooperative approach to the end of a relationship. Recently, I decided to transition my practice to non-litigation matters only. I am currently the only attorney in Centre County who has committed to using solely non-litigious approaches to conflict resolution.
I am a graduate of the Pennsylvania State University and the University of Pittsburgh School of Law. I began my career as an Assistant Public Defender representing indigent clients in criminal proceedings and was ultimately appointed to be the first female Chief Public Defender in Centre County, a position in which I served until deciding to start the law firm of Hamilton and Kimmel with one of my assistants, Claire Kimmel. Claire and I practiced together in Bellefonte for 34 years, sharing a commitment to our client's welfare.
I am the current President of the Central Counties Collaborative Law Community. My professional memberships include the International Association of Collaborative Professionals, the Pennsylvania Bar Association's Collaborative Law and Family Law Committees, the Centre County Bar Association's Domestic Relations Committee and the Pennsylvania Council of Mediators. I am a current member and past President of the Centre County Bar Association and a current member and past Zone Delegate to the Pennsylvania Bar Association.
I understand how divorce and custody disputes can cause great stress for families. People facing separation and divorce should understand all of their options and be trusted to make their own decisions in a way that recognizes each person's dignity. I have the knowledge and experience to help you explore those options and resolve your legal disputes in a way that empowers you.